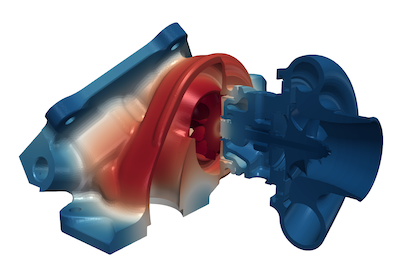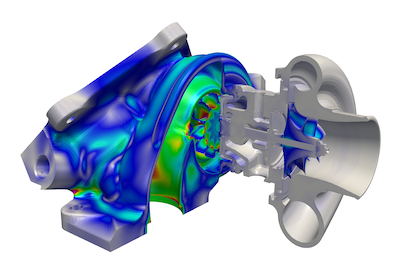 Nate Sime
Research interests:
Scientific computing, finite element methods, automatic code generation,
mathematical modelling, uncertainty quantification,
parallel computing for large scale problems, computational mathematics.
Current Projects
H. J. T. Unwin, N. Sime and G. N. Wells
Multi-level Monte Carlo methods for estimating uncertainty in vibration.

CV
2018-Present, Postdoctoral Fellow, Carnegie Institution for Science.
2015-2018, Research Associate, The University of Cambridge.
2012-2015, Ph.D. Mathematics, The University of Nottingham.
2011-2012, P.G.Dip. Mathematics, The University of Nottingham.
2009-2011, Finance sector, Vancouver, B.C. Canada.
2005-2009, M.Sci. Theoretical Physics, The University of Nottingham.
Awards
Best use of ARCHER, 2017
Professor K. Andrew Cliffe Postgraduate Prize, 2014
Software
Acknowledgements
Thanks to Hugo Hadfield for the website template.